We are waiting for you on TV! 29-10-2018
We are waiting for you on TV!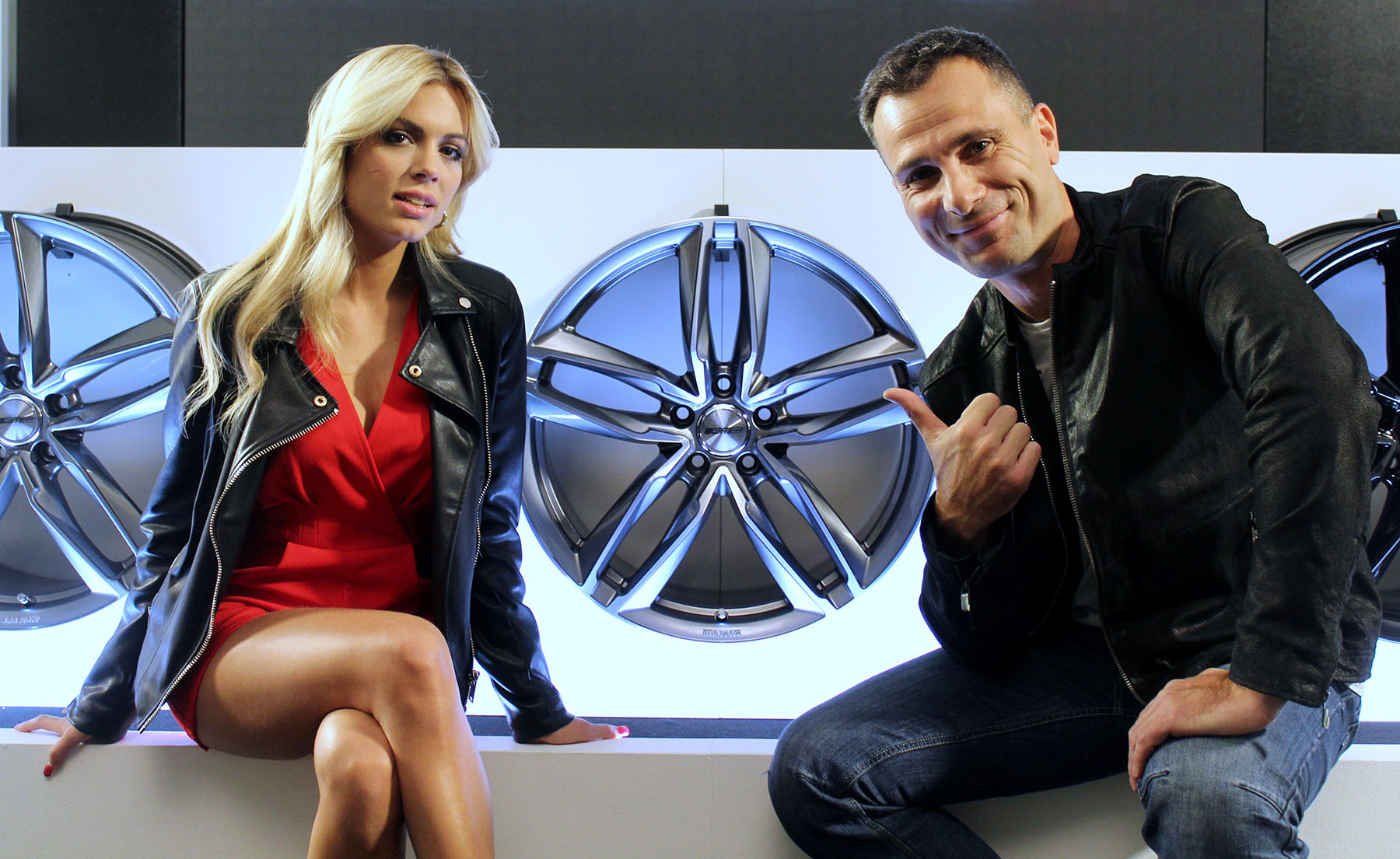 We're glad to announce that, during the entire day of Monday 22th September 2018, at our headquarter in Bergamo, we produced GMP TV Spot with the partecipation of Ludovica Pagani, Max Temporale and Mediaset recording troupe. The spot will be on air on Mediaset Canale 5 and Italia 1 TV-channel during the famous soccer trasmissions PRESSING and TIKI TAKA!
Furthermore, from 28th of October to 3rd November, GMP will be with short TV-spot on Canale 5 / Italia 1 Prima Pagina.
CANALE 5 - PRESSING
- Sunday 4th of November, late night
- Sunday 11th of November, late night
ITALIA 1 - TIKI TAKA
- Monday 29th of October, late night
- Monday 5th of November, late night
- Monday 12th of November, late night