Configure your car with our wheels now!
11-04-2018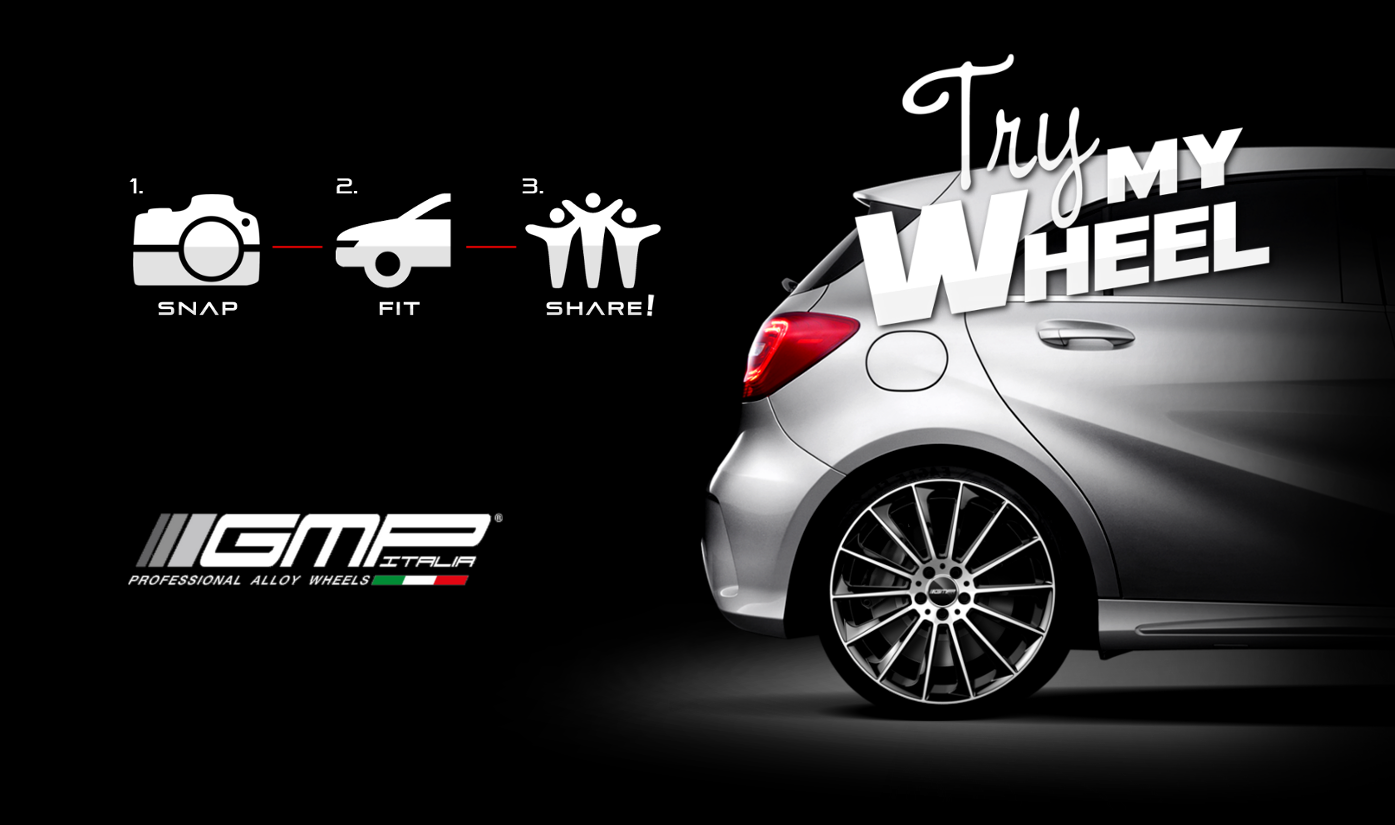 configure now your car with our alloy wheels and... wear your style!
Try My Wheel allows you to fit GMP Italia wheels on your own car, all you have to do is take a picture of the vehicle profile, fit your favourite wheels and share your new creation!

Share your creation on the public board and get rated by the fans:
1. SNAP: take a picture of your vehicle profile or select one from our library.
2. FIT: customize your car with GMP Italia rims.
3. SHARE: show your creation to friends and enthusiasts and let them vote!

TRY IT NOW!